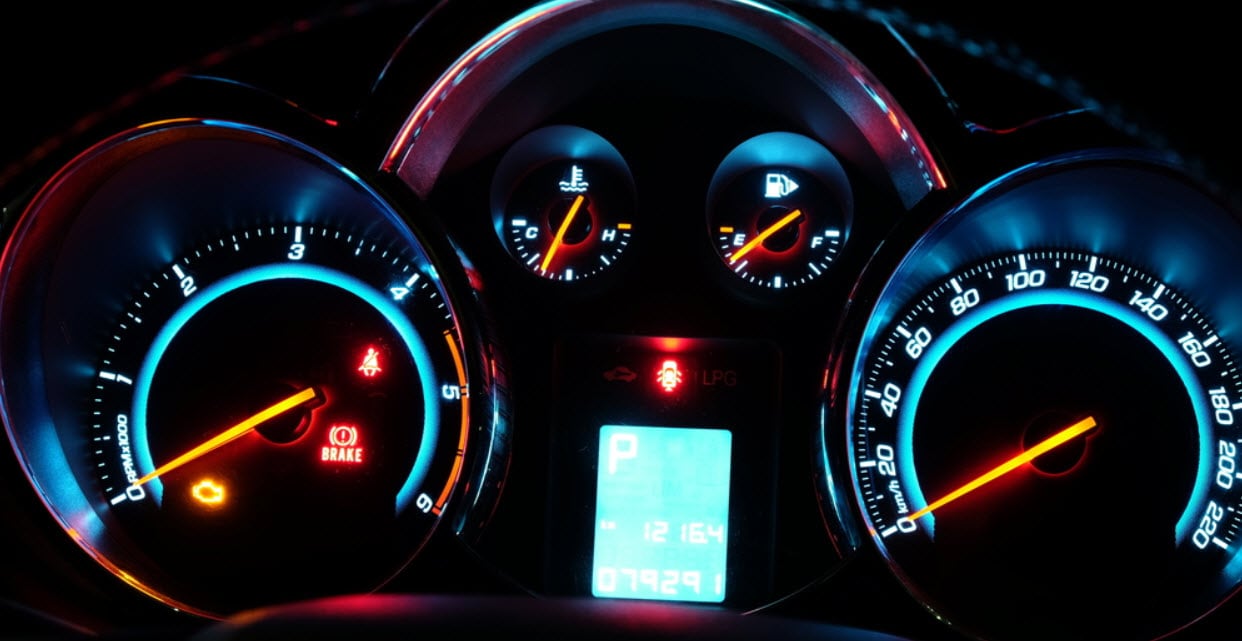 A major automotive service incident can be incredibly derailing. It can mess up more than just your car; it can mess up your schedule; it can mess up your finances; it can mess up your life. Luckily, one of the best ways to prevent things from getting to that point is by paying attention to your dashboard lights.
Your Nissan's dashboard warnings and indicators will let you know when there's an issue before it's too late. However, you need to know what they mean if you're going to heed them!
We say uh-oh because they can often be quite confusing. Luckily, your Andy Mohr Nissan team has created this incredibly informative library of Nissan dashboard light guides. If you live in Lawrence, Speedway, or anywhere else in the Indianapolis area, don't hesitate to contact us with questions.